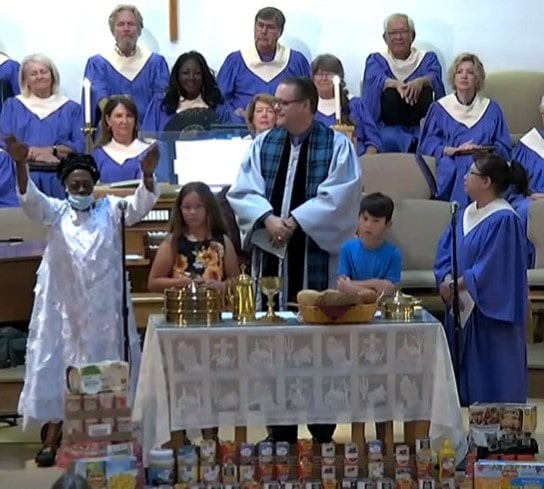 Since 1953 Grace Presbyterian Church has provided ministries of outreach, service, and Christian nurture.  We continue to be committed to growing deeper in our faith, closer as a community, and effective in our service and mission.  We provide children's programs, youth activities, adult ministries, Christian outreach, and mission work that serves others and proclaims God's grace.  Please explore our ministries and join us as we seek to be God's people in Southern Nevada.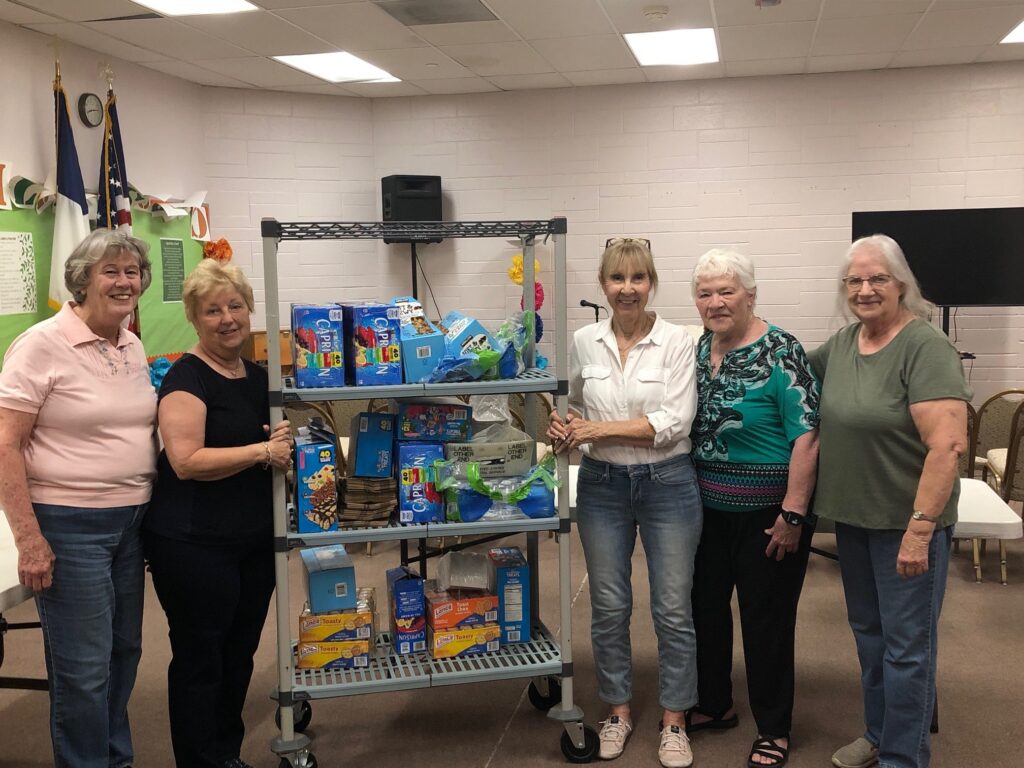 It is the duty of deacons, first of all, to minister to those who are in need, to the sick, to the friendless, and to any who may be in distress both within and beyond the community of faith.
Women of Grace (WOG) is an organization open to all women of the Church.  As Women of Grace, we commit ourselves to nurturing our faith through Bible study, supporting the growth of the Church through mission, fellowship and service to others.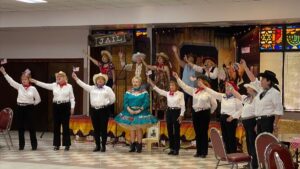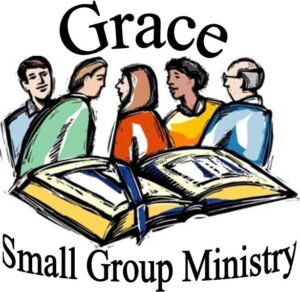 Small Group Ministries engage folks in Bible study and are held at a person's home, on church campus or at a restaurant.  Small groups become close groups of friends who love reading the Bible together.  Consider joining one of them. They meet different days/times/locations. Contact the church office to learn more.
Grace Presbyterian Church hosts two weekly Bible studies; Thursday mornings with Pastor Jim at 10:00 a.m. on Zoom and Sunday mornings at 9:00 a.m. in rooms 14 & 16 at the church.  In addition to our Bible studies the church has a small group ministry and hosts women's Bible Study Fellowship on Wednesday mornings.  To sign up or join one of these ministries contact the church office or send an email to reception@gracepclv.org.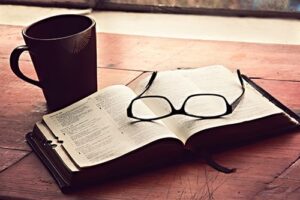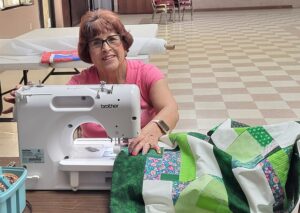 Our Sewing Circle meets twice a month to make quilts for the children of Child Haven, the homeless, and for the Deacons to give to members who are going through chemotherapy and other treatments.  The Circle also spends time in fellowship and prayer.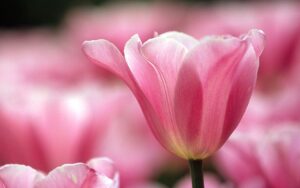 This group meets in Room 14 during the Christian Education/Sunday School hour on the 3rd Sunday of every month. They share and support those who are journeying through cancer or support someone who is a caretaker.
This group meets at least quarterly on a Sunday after worship services to discuss what it means to be a member of Grace and to learn about this local expression of the church universal.  We usually have a lunch while the Pastors present and answer any questions about Grace and other pertinent information.  Contact the church office at 702.384.4554 for the next scheduled class.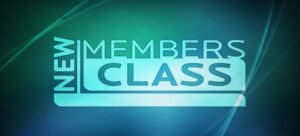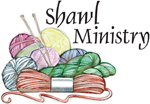 The group of crocheters and knitters meet the 1st Tuesday every month from 10:00am to 11:30am in Room 16. They make prayer shawls for women and lap blankets for men who are ill, troubled or victims of a disaster, homeless or alone. After an item is completed, it is passed around the group for silent prayers and tagged with the first name of the one who made the item along with a simple written prayer for the receiver. They also make baby blankets for baptisms.