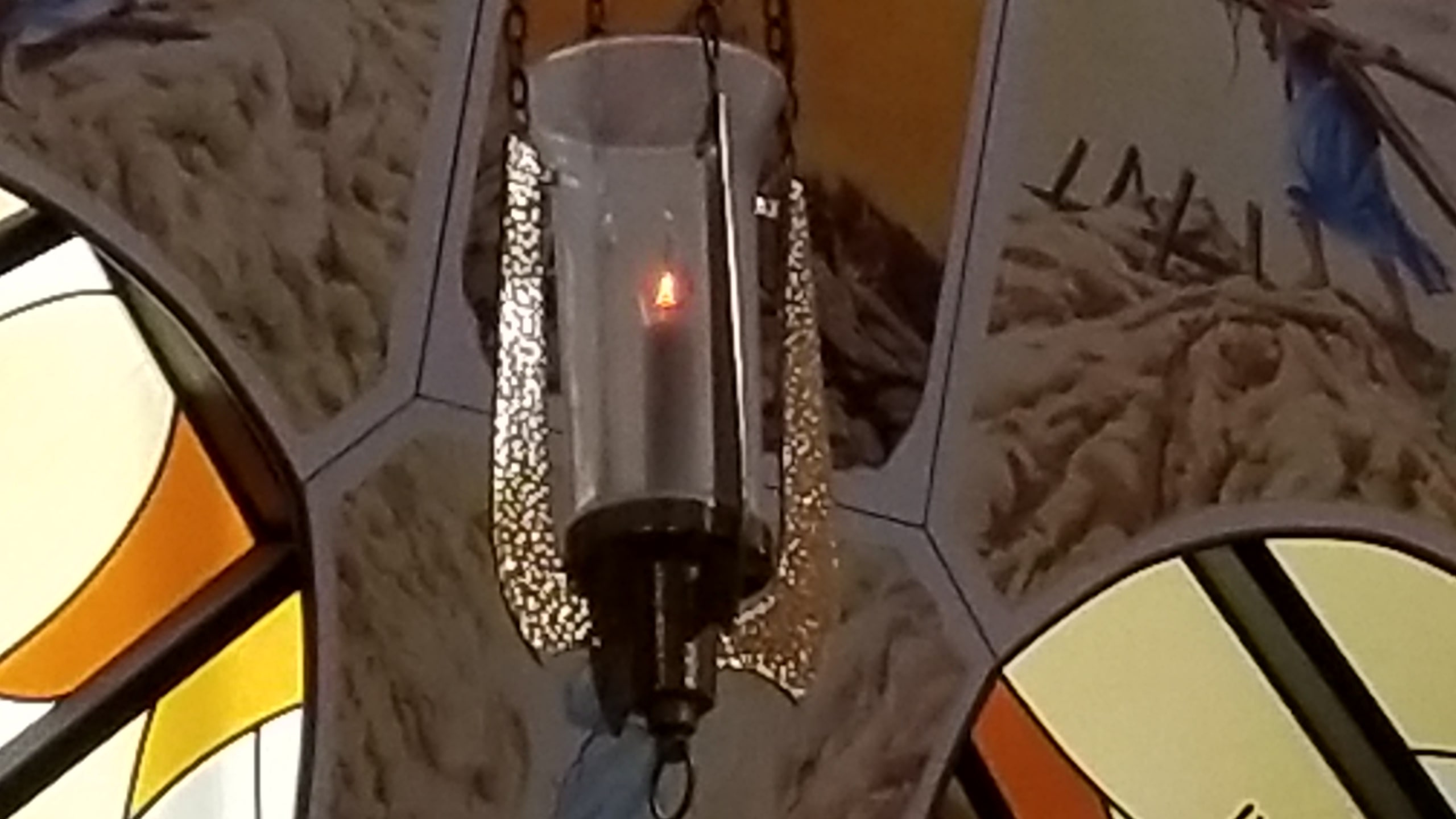 Formerly two campuses, previously known as the First Presbyterian Church of Las Vegas and the Summerlin Presbyterian Church, were merged in 2013 creating our new and wonderful Grace Presbyterian Church family. As of 2023 we are combined at one location while we await our new building in the Southwest valley.  We are proud to be serving God and would love for you to come and join us!
Our hope is that our church and all its members continue to grow closer to God demonstrating the fruits of the Spirit love, joy, peace, patience, kindness, goodness, faithfulness, gentleness and self-control.
"And whatever you do, in word or deed, do it all in the name of the Lord."
Colossians 3:17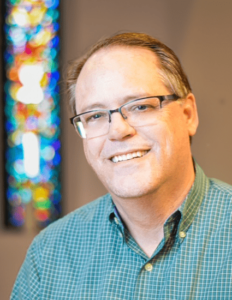 Jim Houston-Hencken
Senior Pastor/Head of Staff
Pastor Jim studied theology at Fuller Seminary College. He has lived in Las Vegas and has been at Grace Presbyterian Church for many years. His favorite Bible verse is Romans 1:16.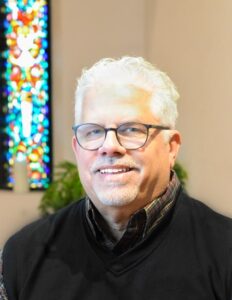 Craig Sanders
Minister of Worship and Evangelism
Pastor Craig trained for ministry at Fuller Theological Seminary in Pasadena where he earned a Master of Divinity and at Azusa Pacific University where he earned a Bachelor of Arts. Craig has a passion for the unchurched in our community, and is trained in small group ministry, worship leadership and Christian formation and discipleship. His favorite Bible verse is Psalm 23:1.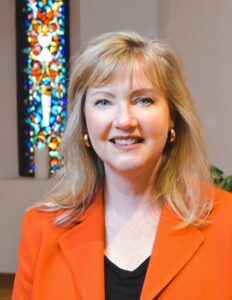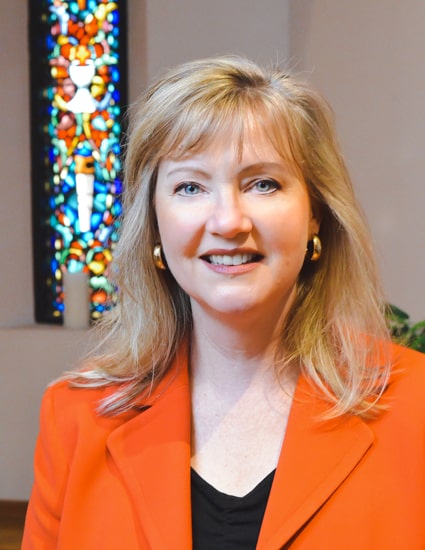 Dr. Lisa Elliott
Director of Music Ministry
Dr. Lisa oversees multiple choirs on a weekly basis, including our latest, greatest children's choir! Lisa works tirelessly to build up our choir and keeps them ringing and singing beautifully. She is a professional singer and a graduate from UNLV in Vocal and Choral Performance.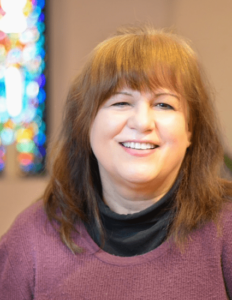 Rhonda Reeves
Director of Christian Education
Rhonda believes working with children is a passionate endeavor. Precious kids of all ages simply need to know they are valued, loved and respected. Education empowers us all to make a positive contribution to our world using our spiritual gifts and true love for others.
Lynne Zenier
Office Administrator
Lynne is the person who keeps the church office running smoothly, from supervising office personnel to overseeing all aspects of office duties.
Cyndi Wilson
Communication Resources Specialist
Cyndi produces all of our graphics needs including bulletins, newsletters, worship videos, and email blasts.
Courtney Murphy
Office Assistant
Courtney is the first one you will see/hear when you contact the church office and brings a love for all of God's people.
Dirk Kooi
Building and Grounds Manager
Dirk supervises our custodian and makes sure "all systems are go".
Jason Williams
Lead Custodian
Jason works full-time to keep our campus clean and running smoothly.
Dr. David Dorway
Organist for the Traditional service
Each Sunday David lights up our Sanctuary with his talent for praising God.
Dr. Dejan Daskalov
Worship Leader
Dejan leads our Contemporary worship with our Praise Team.